The Radstock Co-operative Society Is Celebrating 150 Years Of Business!
To commemorate this important milestone in the Society's history, the Radstock Museum is putting on an exhibition of the Society throughout the ages!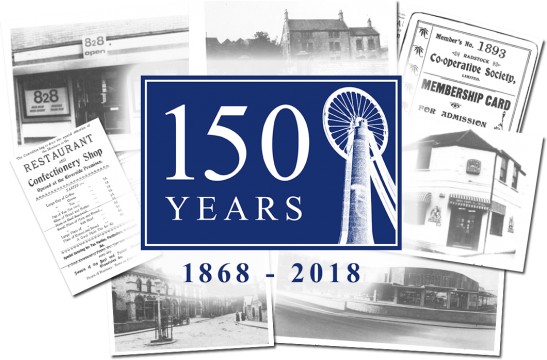 We are appealing to our members, customers, employees, and former colleagues for the following:
Photographs
Artefacts
Memorabilia
Stories/personal accounts
(The Museum have plenty of co-op milk bottles so politely decline the offer of any more!)
The Exhibition At The Radstock Museum Will Run From May - August 2018
If you have something of interest to share about the Society then we would love to hear from you by 10/03/2018.
Contact Telephone Number: 01761 430219
Email Address: nalda.morrissey@radstockcoop.co.uk